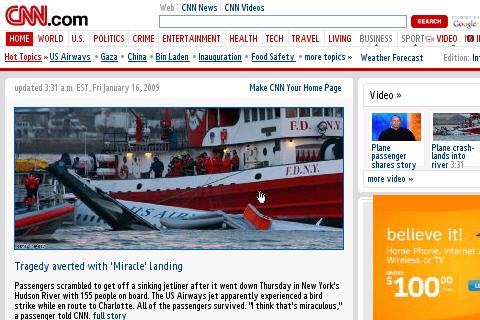 Tag:
BOLT
Overview :
Bolt v1.7 apps for blackberry
Model:
Blackberry 82XX Series (240x320) Pearl Flip Devices Models: 8200, 8220, 8230/Blackberry 8350i (320*240) Related Devices Model: 8500, 8520/Blackberry 83XX Series (320*240) Curve Devices Models: 8300, 8310, 8320, 8330 / Blackberry 87XX Series (320*240) Devices Models: 8700c, 8700r, 8700f, 8700g, 8703e, 8707, 8707g, 8707v .etc /Blackberry 88XX Series (320*240) Devices Models: 8800, 8820, 8830 .etc /Blackberry 89XX Curve Series (480*360): 8900(Javelin), 8910(Atlas)/Blackberry 90XX Bold (Onyx) Series (480*320) Devices Models: 9000, 9020(Onyx)/Blackberry 96XX Tour (Niagara) Series (480*360):9600, 9630, 9650(Tour2), 9700(Bold) /Blackberry 95XX Storm Series (360*480):9500, 9510, 9520, 9530, 9550(Storm2)
Description:
BOLT is a free mobile browser that offers an uncompromised full Internet browsing experience even on entry-level mobile phones. BOLT is compatible with virtually any handset that supports Java ME (commonly referred to as J2ME); in other words BOLT works on lots of phones, even basic ones.
Rather than offering a simplified, mini-version of the Internet, BOLT provides users with an efficient, feature-rich way to enjoy full PC-style Web pages and rich media applications on all levels of mobile devices.
BOLT is built using Bitstream's award-winning and patented ThunderHawk mobile browsing technology. The BOLT browser is the fastest mobile browser available - routinely more than 25 percent faster and as much as 50 percent faster than the next fastest browser. The BOLT browser is not only fast, but it conserves resources to extend battery life and minimize data transfer. What's more, there are no requirements for web developers to optimize their websites for BOLT; developers can simply design their websites exactly as they would for a PC browser.
Pricing
BOLT is available to consumers for free.