Source: http://forums.crackberry.com/bb10-leaked-beta-os-f395/berryleaks-presents-porsche-design-clock-z10-880465/

Berryleaks is proud to present instructions for getting the Porsche Design Clock on the Z10. Parts of this will work on Z30 and Q, but not the Porsche Design option. Appears to require OS 10.2.0.1047 or higher to get the Porsche Design option.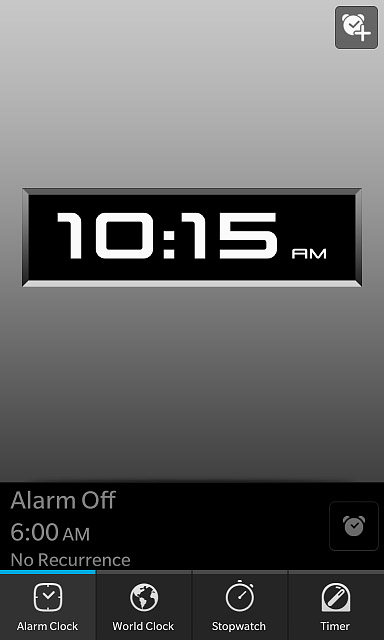 Step 1, in World Clock Mode, Add a location and type in "fostah" (without the quotes). Then swipe down from the top to bring down the menu. Note: Some people have had to press Cancel first, then swipe down from the top, either will work.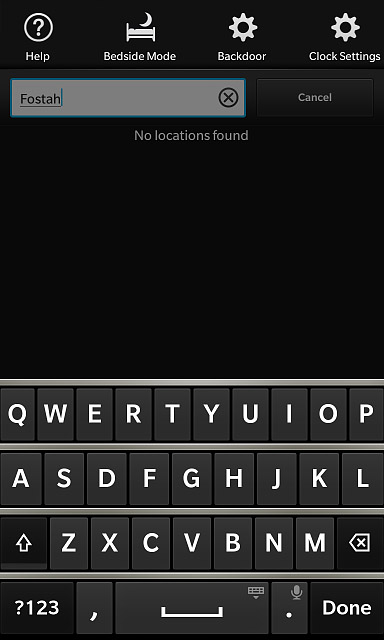 What's that?? A BACKDOOR?? lets click on it, then select Controls. See the option you want?? turn it on.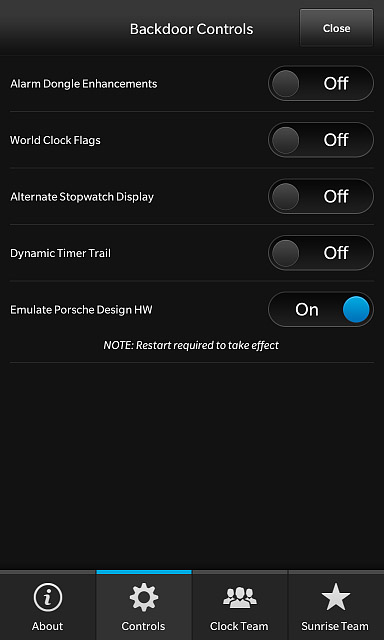 Now, CLOSE THE CLOCK app. then reopen it, go to settings like normal and...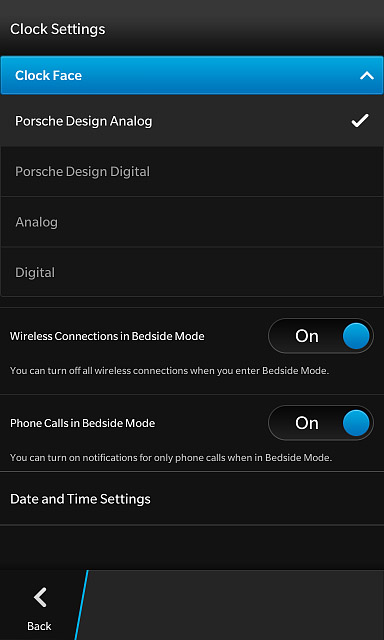 Enjoy