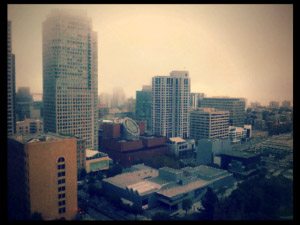 Tag:
9981 apps
9930 apps
LensBoost
mblware
Overview :
LensBoost v1.0.1.3 for blackberry os7.0 apps
size:1.49 MB
Model: Curve 9350, Curve 9360, Curve 9370, Torch 9850/9860, Bold 9790, Torch 2 9810, Bold 9900/9930, 9981
Description:
Create rich and dynamic visuals on your BlackBerry® Smartphone.
LensBoost adds unique, vintage, and retro filters to your photos, and lets you share them with your friends over Twitter, Facebook, and BBM!
Photos take only a few seconds to filter, and no cropping is needed. LensBoost uses fullscreen photos!
Feature Overview:
- Apply filters in SECONDS, not minutes!
- Filter fullscreen images, no cropping needed
- Share photos over BBM, Facebook, and Twitter
- TiltShift – Create depth of field in your photos
- 12 Unique vintage, and retro style filters
- 6 Frames/Borders
- More to come in the very near future!
Connect with us!
- Follow us on Twitter ( @LensBoost ) for news, info, and contests!