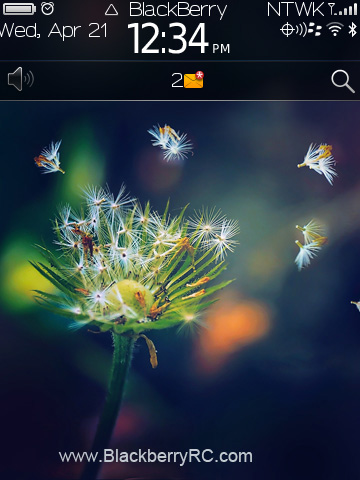 Tag: 9800 themes torch Dandelion
Overview :

Dandelion 9800 torch theme -- Taraxacum is a large genus of flowering plants in the family Asteraceae. They are native to Eurasia and North and South America, and two species, T. officinale and T. erythrospermum, are found as weeds worldwide.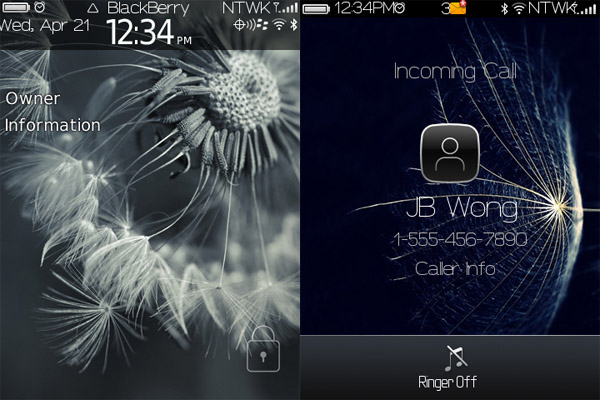 This was specifically designed for the 9800 series running 6.0
Model: Blackberry 9800
Made by
BlackberryRC.COM
Please donate for this theme if you like it.
gxb82@hotmail.com
enjoy!