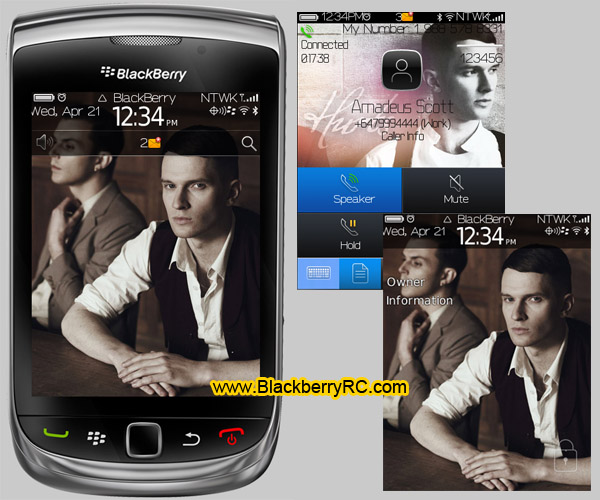 Tag: torch 9800 Theme Hurts
Overview :

Hurts 9800 torch theme -- Hurts are an English synthpop duo formed in 2009, consisting of singer Theo Hutchcraft (born 30 August 1986 in Richmond) and synthesist Adam Anderson (born 14 May 1984 in Manchester). Their first two albums, Happiness and Exile, both reached the top ten in the United Kingdom, Germany, Austria, Switzerland, Poland and Finland, Russia, Latvia, Lithuania and Ukraine. They have sold over 3 and a half million records worldwide.



This was specifically designed for the 9800 series running 6.0

Model: Blackberry 9800

Made by

BlackberryRC.COM

Please donate for this theme if you like it.

gxb82@hotmail.com

enjoy!