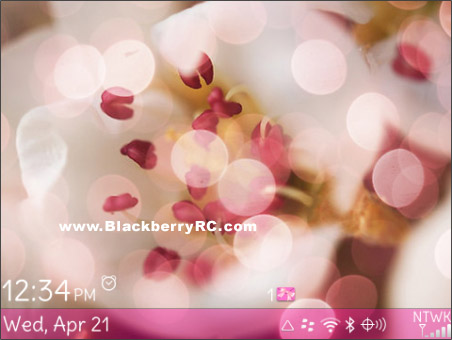 Tag:
bold
9780 themes
Sparkling
Overview :
Nice Sparkling theme for blackberry 97xx,9650 os6.0
by Isabella Ishak
size: 872 kb
model: 9650, 9700, 9780

Description:
Sparkling Blackberry Theme is specially designed to make your Blackberry more beautiful and elegan, this friendly theme could be used day after day.
Available for
OS 6: 9650, 9700, 9780
Features:
- Clean style and Wallpaper friendly
- HD (High Definition) Background
- Customized Call Screen
- Low file size
- Landscape support for Torch devices


i hope you like it. enjoy!!