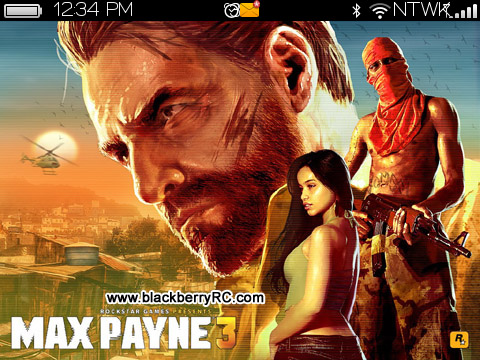 Tag:
9650 themes
9780 themes
Max Payne
Overview :
"Max Payne 3" is a third-person shooter, like to play the game you download and install it, not imitation.



It is suitable for OS 6.0.0 for Bold 97xx, 9650 series. size: 2 mb,
We hope you like the Theme. ENJOY!!

Made by BlackberryRC.COM
Please donate for this theme if you like it.