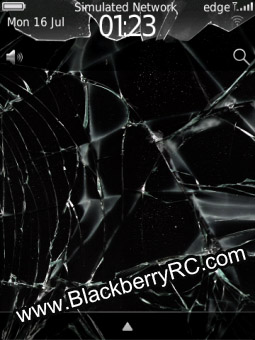 Tag:
99xx
Black
broken
Overview :
Black Broken theme for blackberry 99xx download
Broken theme with great HD Wallpapers and Graphics is easy to use. It is specially designed to make your BlackBerry more beautiful, cool and stylish. This friendly theme could be used anytime. A perfect theme for you!!
Features:
•
Clean style and Dance HD Wallpaper
•
HD (High Definition) Graphic
•
Eye Readable font and colors.
•
Beautiful Font which suitable by professional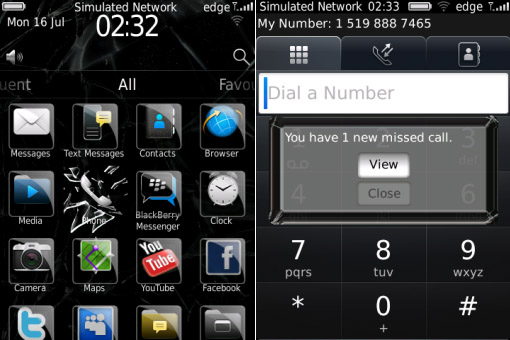 BlackBerry support model: 9900 9930 p9981
Thanks and hope you enjoy!