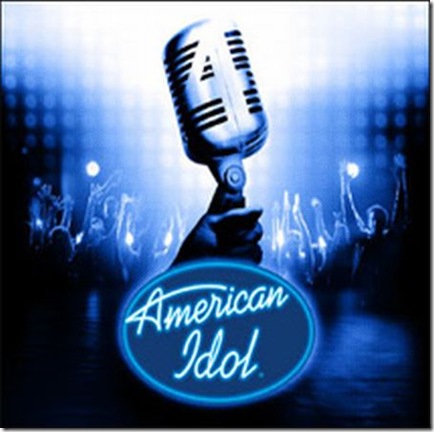 Tag:
American
Idol
Overview :
Model:
Blackberry 95XX Storm Series (360*480): 9500, 9510, 9520, 9530, 9550(Storm2)
Description:
Do you have what it takes? Impress the judges in this rhythm-based music game! Hit, dodge and hold musical notes as they fly across your screen.
Play a lineup of popular songs including "What I like About You." Put on your best performance to move into the next week and access new songs. If you fall short, prepare for harsh feedback from the famous judges and try again!
Master mini-games by remembering lyrics & getting noticed by the paparazzi! Enjoy hours of fun as you become the next AMERICAN IDOL!