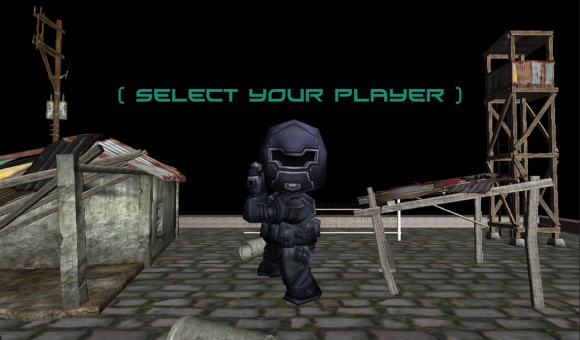 Tag:
Classic
Leap
BotCop
Overview :
BotCop 1.3.0.1 for classic, leap game
BotCop is a policeman that was heavily wounded and was dying. A surgery saved him his life but he is not the same person. He is now half man and half cyborg. He is very strong and continues to fight the criminality. Strange creatures half dragons and half lizards came suddenly. His duty is to defend all people living in the town. Of course it is not an easy task,
they are very strong! Try to defeat them. There are three levels. Every level has its own final strong Boss.
Complete all levels and win!
How to play:
In the left half screen use the joystick to move BotCop
In the right half screen use the other joystick to shoot your enemies
Tap the action button to roll BotCop
Supported Devices:
BlackBerry Classic
BlackBerry Leap
BlackBerry Passport
BlackBerry Passport Silver Edition
BlackBerry Q10
BlackBerry Q5
BlackBerry Z10
BlackBerry Z3
BlackBerry Z30
Porsche Design P9982
Porsche Design P9983