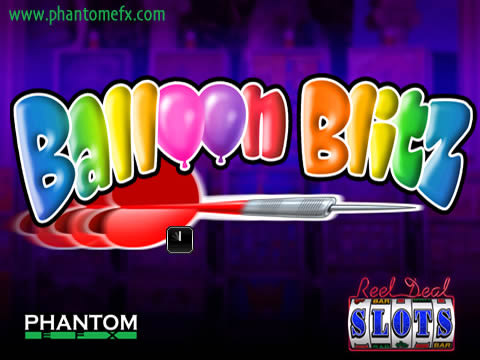 Tag:
Blitz
balloon
Deal
Reel
Slots
Overview :
Model:
Blackberry 95XX Storm Series (360*480):9500, 9510, 9520, 9530, 9550(Storm2)
Description:
Ever wanted to try that carnival game where you throw darts at balloons to win a prize? Well now you can, just make sure not to throw the darts at your device. Balloon Blitz is our take on that classic carnival game. Touch and pop balloons on your way to huge prizes, but watch out for the collects!
Balloon Blitz is our second "Re-Mastered" slot to be release by your pals here at Phantom EFX. You guys made the first Re-Master, Zooland, a smashing success. Now, we migrate back to our first slot game ever, "Reel Deal Slots and Video Poker" and begin to pick your favorites to Re-Master. Balloon Blitz was one of the best slots in our first game, and over the years has become a bit outdated. Enjoy the new and improved Balloon Blitz, with all new graphics and music to make your mind melt. This the first slot we have ever released with 25 paylines!