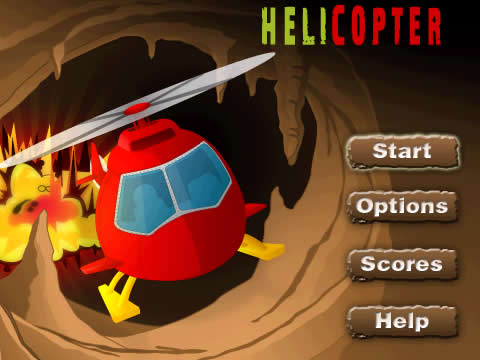 Tag:
Helicopter
storm games
Overview :
Helicopter for 95xx storm games
Model:
Blackberry 95XX Storm Series (360*480):9500, 9510, 9520, 9530, 9550(Storm2)
Description:
The goal of game is to guide the helicopter through the cave and avoid the obstacles. Touching your finger to the Storm's display makes the helicopter gain altitude, while removing it makes it drop. I'd argue the game play is a little trickier to get the feel for than its iPhone equivalent, but within just a few minutes I was able to bust a score of over 3,000 in distance mode (so not too bad!).