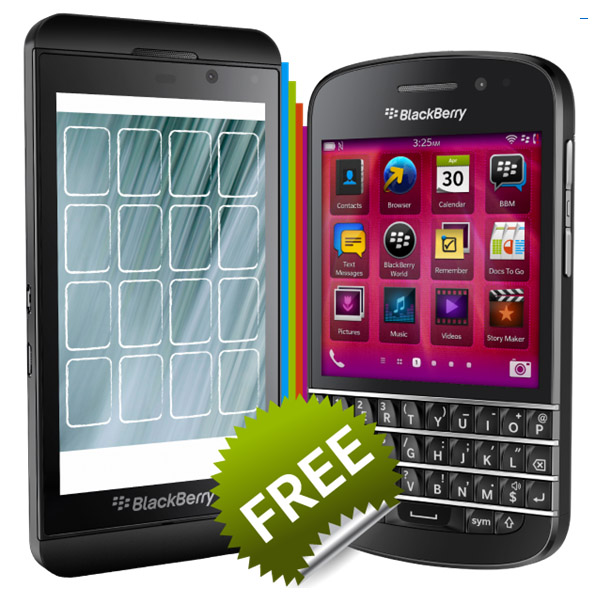 Tag:
s4bb
BB10
Theme
Overview :
S4BB Limited has released a brand new update for Theme for BlackBerry® 10. The new update adds 10 new themes without app icon frames, and allows you to use your own images to use as wallpaper. With in total 40 different Themes to choose from, Theme is the app to have for anyone who wants to give his or her BlackBerry® 10 Smartphone a personal touch.

File Size: 30 MB
BB10 Smartphone: 10.0.0.0 or higher
Model: z10, q10
Description:
New features!
- 10 new themes
- use your own images
- use photo taken from camera
Pick any picture/photo that is in your gallery on your BlackBerry 10 device and turn it into the background of homescreen with a matching theme.
You can use the camera to take a snapshot of a scene and turn it into a them with Theme easily. Just take the picture and select it from within Theme. The color of the frame - the box around each app on the homescreen, is customizable. Them makes your BlackBerry 10 device filled with your personal style.