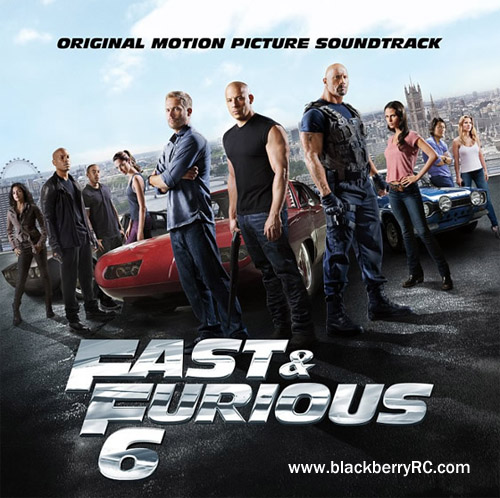 Tag:
Fast 6
Overview :

A new TV spot for Justin Lin's high-octane film "Fast and Furious 6" debuts its topline soundtrack from 2 Chainz and Wiz Khalifa titled "We Own It". Without the appearance from both rappers, the video is loaded with a montage of clips of previous installments in "Fast and Furious" series as well as the latest flick. Near the end, the video promotes its soundtrack album, which will be available in stores on May 21.
"Fast 6" centers on Dom and his crew as they are given a task by Hobbs to stop an organization of lethally skilled mercenary drivers, which is apparently led by Owen Shaw with Dom's ex-girlfriend Letty as his assistant. Despite the shocking return of Letty, Dom and his friends still regroup in London to do their job with full pardons to return home and make their families whole again as their payment.
Several original cast members return to reprise their respective roles in this film, including Vin Diesel, Paul Walker, Tyrese Gibson, Sung Kang, Michelle Rodriguez and Jordana Brewster. Newcomer Luke Evans is introduced as villain Owen Shaw. Rita Ora will make a special appearance as the head girl of a London racing crew in the pic, which is slated to hit U.S. theaters on May 24.
"Fast and Furious 7", the next film in the car-racing film series, will have Justin Wan as its helmer. Recently, Diesel has revealed the filming locations of the feature. [SPOILER ALERT!] "We're definitely going back home, as you know from seeing 'Fast & Furious 6'," the Dom depicter told Digital Spy. "We will have a stint in Tokyo and there is the Middle East next, that could be very interesting."
Set to kick off the production in September, "Fast 7" is scheduled to open in July 2014.
"Fast and Furious 6" TV Spot - "We Own It" :