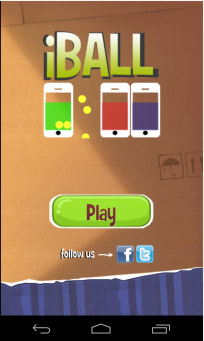 Tag: iBall Z30 games
Overview :
iBall for BB Z10,Z3,Z30 games



One of its products VevoBrother - iBall. With only 50 balls you try to get the highest score. Each ball will have different colors have different score. The game requires high accuracy

This application may require internet connectivity and subsequent data transfer charges may apply.

Important Message for Parents

This game may include:

- Direct links to social networking websites that are intended for an audience over the age of 13.

- Advertising of VevoBrotherGame products and also products from select partners.

enjoy.