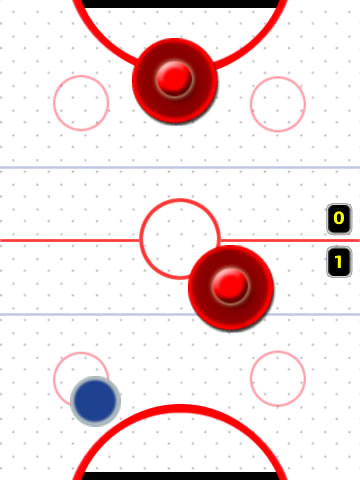 Tag:
air
Hockey
storm games
Overview :
Air Hockey for blackberry storm games
Model:
Blackberry 95XX Storm Series (360*480): 9500, 9510, 9520, 9530, 9550(Storm2)
Description:
Experience the thrill of air hockey from your phone. This is an extremely entertaining game which will provide instant recreation where ever you are.
You no longer have to be bored while waiting anymore. It is just good clean fun for all to enjoy. Choose from any of the three play modes and one pratice mode. You can set and save some of your preferred settings.