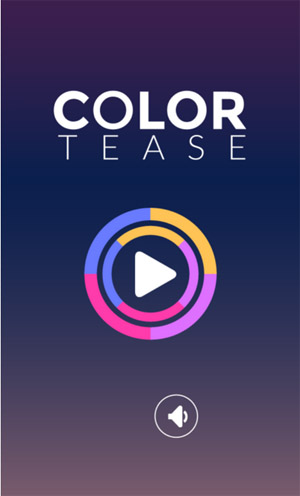 Tag:
Color Tease
Overview :
Color Tease v1.3.1.1 for blackberry games
Two colored balls are dropping down at the same time. You need to switch up the top color of the circles at the bottom before the balls get there. Keep going for as long as possible to try to obtain a high score.
How to play: Tap on the circles to change their color.
Supported Devices:
BlackBerry Classic
BlackBerry Leap
BlackBerry Passport
BlackBerry Passport Silver Edition
BlackBerry Q10
BlackBerry Q5
BlackBerry Z10
BlackBerry Z3
BlackBerry Z30
Porsche Design P9982
Porsche Design P9983