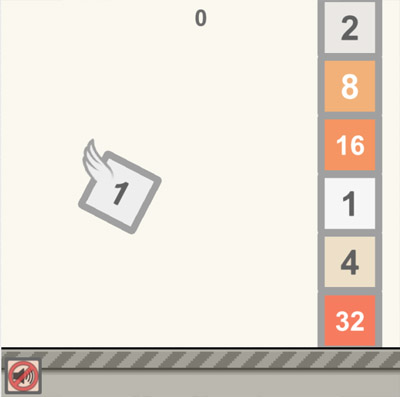 Tag:
Flappy 2048
Overview :
Flappy 2048 v0.0.1.428 for blackberry game
When flappy birds meets 2048,it would be really fun~
tap screen to start the game,keep on tapping to make the "bird" fly.
If the "bird" hits wall or drop on floor,it's dead.
If it meets the same number,it passes through.
Use space bar on BlackBerry Q10/Q5 devices to flap,use $ on keyboard to mute or unmute the sound.
If you like this app,please donate via paypal : anphorea@gmail.com , or buy my other apps.
For my wife efi.
=========================================
Using LowLatencyAudio plugin developed by Tim Windsor.
=========================================
Supported Devices:
BlackBerry Classic
BlackBerry Leap
BlackBerry Passport
BlackBerry Passport Silver Edition
BlackBerry Q10
BlackBerry Q5
BlackBerry Z10
BlackBerry Z3
BlackBerry Z30
Porsche Design P9982
Porsche Design P9983