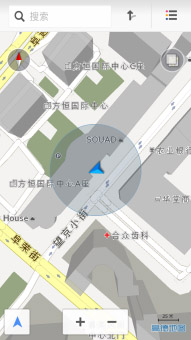 Tag:
AMap
Overview :
This is for people who can read Chinese, please ignore it if you can not.
1. Geographical map, satellite map and real time traffic status as you selected.
2. Searching for the place, bus line and subway line.
3. Planning the line for car, bus or on foot.
4. Downloading the national and provincial offline map.
5. Collectioning the place and lines there you have it.
A map has been used over one hundred million people.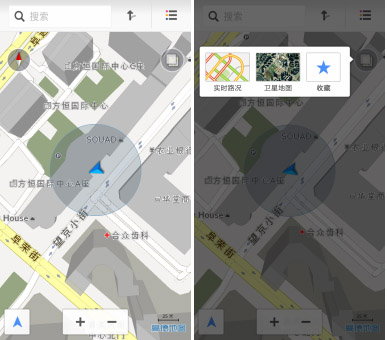 Version: 2.0
File Size: 9 MB
Model: BlackBerry Q10, BlackBerry Q5, BlackBerry Z10, BlackBerry Z30, Porsche Design P9982