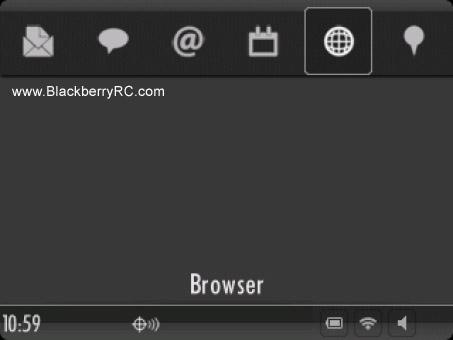 Tag:
9700 themes
Wall-A
Overview :
HDD Wall-A for bb 89xx,96xx,9700 themes -- Awesome!!
HDD Wall-A is a great theme with great layout that. so, The Wallpaper is friendly, so you can choose your favorite wallpaper.
Theme have 6 user customizable icons hidden in animated menu and quick access to Options, Manage Connections and Profiles. Theme also uses DFK (Double Function Keyboard) that allows you to quickly access a lot of your favorite apps from your qwerty.
The theme is free, and support BlackBerry
8900(Javelin), 8910(Atlas), 8980,
9600, 9630, 9650, 9700
running OS 5.0



Get it toady~!