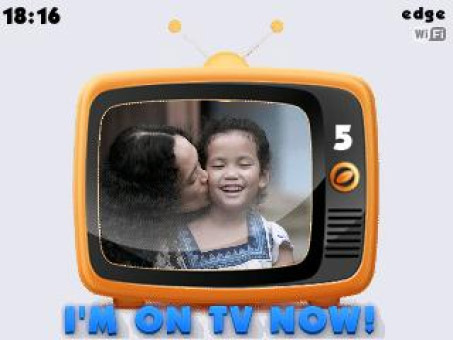 Tag:
curve
8520 Themes
93xx themes
tv
Overview :
This theme great, is my favorite one, in the middle of television can be set to your favorite photo oh! ! Move around the TV behind the background color will be changed.

Now everybody can be on TV! It's fun and colorful too.
* OS7 iconsets
* 7 user application order icons with changing color
* set your favorite pic as wallpaper (for 9800/95xx/91xx, you have to rename your photo as tv.jpg and save it into SDCard/BlackBerry/pictures)
* Press SPACE to show the colorbar, ESC/BACK to hide it (for 9800/95xx, touch the left or the right part of the TV area).
Have fun!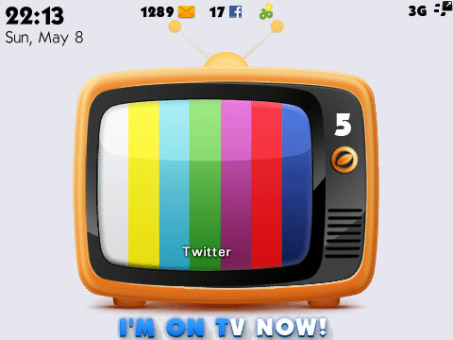 size: 815 kb
model: Blackberry 8350i (320*240) Related Devices Model: 8500, 8520, 8530, Curve 9300 3G, Curve 9330 3G
enjog!