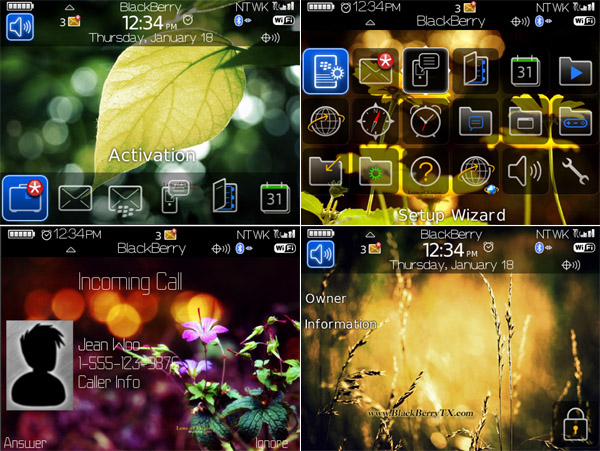 Tag:
flowers
curve
Lomo
style
Overview :
LOMO style flowers os4.6 themes
Compatible Devices :
Model: Blackberry 89XX Curve Series (480*360): 8900(Javelin), 8910(Atlas)

I very much like a photographic style: the overall low contrast low saturation, soft and bright colors.
Start seeing or feeling not special, but that is macro flowers Well ....
After reading a bunch of new. The main details of the original is not clear and the focus of her
Color is the focus of her
Soft bulk King. Bright colors. Sad film emphasized that comfortable. Affinity. Happy feelings.
Life in the United States we do not pay attention too much.
Through the lens, we not only see the beauty of nature, but also felt the film's mood.