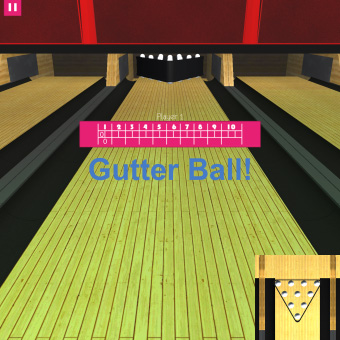 Tag:
Leap
Simply
Bowling
Overview :
Simply Bowling 1.2 for blackberry leap games
Okay, maybe that was a little bit over the top. So, what is this? And what makes it unique?
Welcome to Simply Bowling for BlackBerry 10. This cross platform 3D bowling game supports multiplayer and a different lane types to choose from!
Right now I've included a couple to get started, but I need your ideas! So, if you have any lane ideas, leave your suggestion in a review - and it will be prioritized into the updates!
- Low bandwidth & free online multiplayer!
- Friend using a different model of phone? No problem, multiplayer is cross platform.
- Only one phone? We get it. 2 players can play using hot seat mode.
- Finding games a bit too draining on your phone? You can control graphics quality any time.
- Comes with support for all BlackBerry 10 devices and GamePads
- Multiple lanes to choose from, more to come!
- Tired and want an easier game? You can customize the AI difficulty
- Worried about your game? You can see the pins at all times to see how well you do.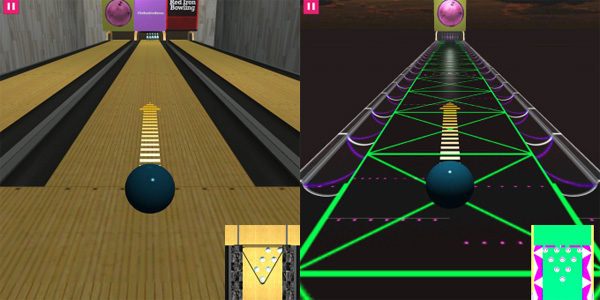 Supported Devices:
BlackBerry Classic
BlackBerry Leap
BlackBerry Passport
BlackBerry Q10
BlackBerry Q5
BlackBerry Z10
BlackBerry Z3
BlackBerry Z30
Porsche Design P9982
Porsche Design P9983