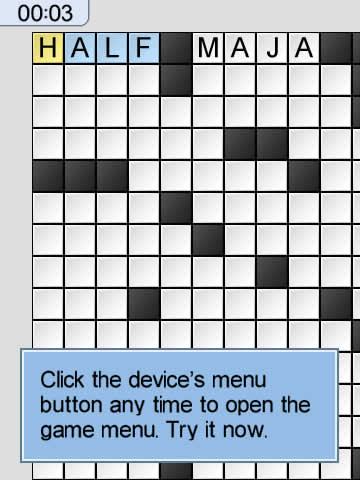 Tag:
Bubble
storm games
Town
Overview :
Model:
Blackberry 95XX Storm Series (360*480):9500, 9510, 9520, 9530, 9550(Storm2)
Description:
Follow Frank, Crabby and Fuzzball for a fun and exciting journey in a brand new match 3 adventure. Starting in Borb Bay you will need to fend off the invading lump army.
Use your skills to aim at the borbs and make groups of 3 or more of the same type to make them disappear. Your journey will become increasingly difficult as you progress through the adventure.
You will have to battle against Lumps bosses, use power ups smartly, and take advantage of the environment to succeed in your quest.