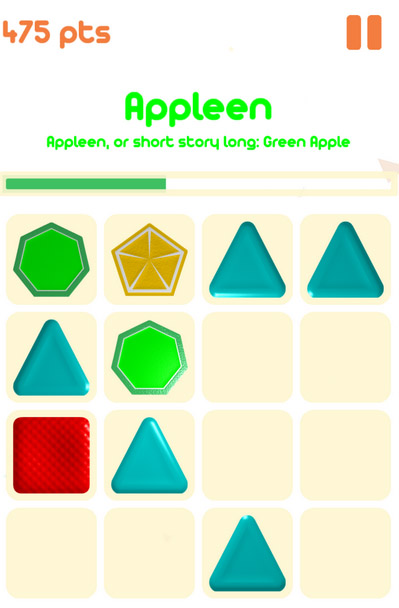 Tag:
blackberry games
Sides
Overview :
free Sides v1.1 for blackberry games
Slide the similar candies left right top or down in order to create new flavors!
You start the game with a simple MinTrio and get SquareCherry Lemonside and other interesting flavors.
Enjoy the flavors and share your ranking with friends challenging them to discover the wildest names shapes and flavors that candies ever had!
HOW TO PLAY:
- swipe left right top or down on the screen to move the candies
- match similar candies and create a new type of candy
- complete your candy collection and brag about it!
Supported Devices:
BlackBerry Leap
BlackBerry Z10
BlackBerry Z3
BlackBerry Z30
PlayBook