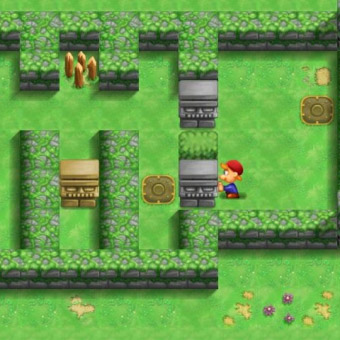 Tag: Box It
Overview :
Box It! 2 for os5.0+ (320x240) game -- Box It! 2 is a fun, addictive and mind-twisting Inca sokoban!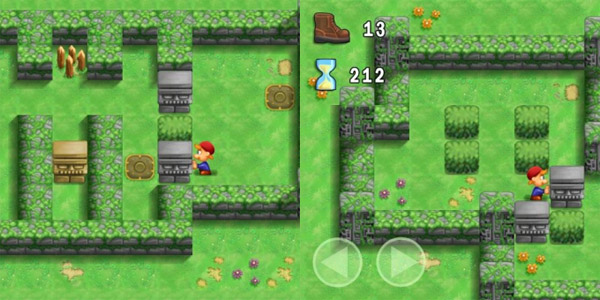 Required: BlackBerry Device with Resolution 320x240 OS 5.0.0 or higher
Model: 9630, 9330, 9300, 8980, 8900, 8530, 8520, 8350i, 8330, 9700, 9650
Follow an ancient Inca trail and help Marv to solve the old Inca mysteries in the ruins of Kazarakt. Beneath the ruins is the entrance to the mines of Kazarakt. The mines are said to hold enormous amounts of gold and treasures. To unlock the entrance, Marv has to relocate the statues to their right locations.
Features:
- 100 challenging levels to unlock
- Great Inca theme with nice music
- Hours of mind twisting fun
- Watch out for the spikes
- Bonus score for fewer steps and quicker solutions
- Share your hiscore