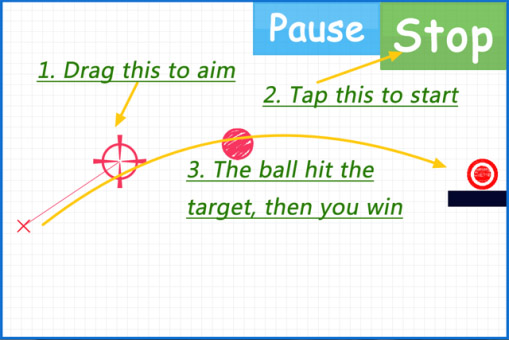 Tag:
Ball
adventure
Overview :
Adventure Ball 2.0.1.1 for BlackBerry 10 game - Adventure Ball is a physical game, get the ball to the goal.
You can control angel and power to launch the ball, and also can use powerups affect route of the ball.

Version: 2.0.1.1
File Size: 793 KB
Required:BB10 Smartphone OS 10.0.0 or higher
Model:
Blackberry 10 Devices: Blackberry Dev Alpha, Blackberry Z10, Blackberry A10, Blackberry Q10, Blackberry Q5

Features:
- Realistic physical simulation.
- 80 levels, challenge your intellect.
- Control angel and power.
- Use powerups (board, gravity arrow, direction arrow, etc)
- Control powerups' angle and location.
- Find more solutions.