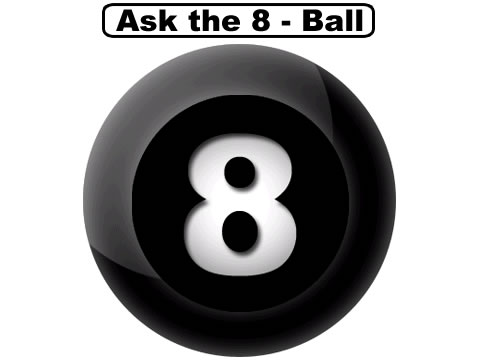 Tag:
Ball
Ask the 8
8950 games
Overview :
Ask the 8 - Ball for blackberry 8950 games
Description:
All the fun times of having a magic 8 ball toy as a child can now be enjoyed right from your BlackBerry smartphone!
Features:
* Touch screen version:
* Shake the phone to receive your answer or simply touch the screen!
* Non Touch screen versions:
* Roll left then right or press the space bar to shake the ball!
Model:
Blackberry 89XX Curve Series (480*360): 8900(Javelin), 8910(Atlas), 8950/Blackberry 90XX Bold (Onyx) Series (480*320) Devices Models: 9000, 9020(Onyx)/Blackberry 96XX Tour (Niagara) Series (480*360):9600, 9630, 9650(Tour2), 9670, 9700(Bold2) /Blackberry 95XX Storm Series (360*480):9500, 9510, 9520, 9530, 9550(Storm2), 9800/Blackberry Pearl 3G Series (360*400) Devices Models: 9100, 9105