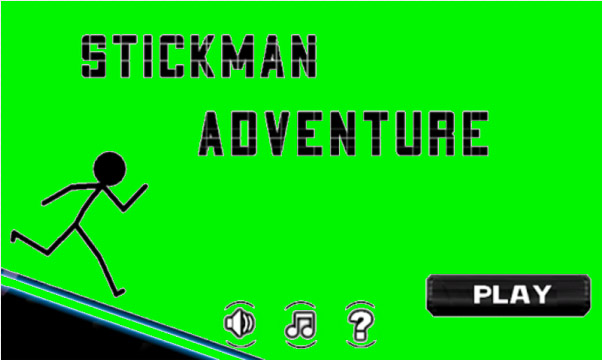 Tag:
Stickman Adventure
Overview :
StickMan Adventure is a great free game adventure in the space, Stickman need to star overcome danger .
Over the years, the experience of StickMan Escape has always lived on screen and in our imaginations.
The characters, worlds, and adventures have become an unforgettable part of our lives, it is now possible to bring a new part of StickMan
Adventure into your a free game in an incredibly authentic way. For the first time, Stickman is finally making its way into your world.
Stickman is playful, personable, and true to the StickMan Adventure. His unique traits begin to shine the second he is awakened. Based on your
interactions, StickMan will show a range of expressions in the game. It's now possible to explore the galaxy with your own trusty Astromech Droid
by your side. StickMan Adventure is more than a game - it's your companion.
Game Features
• Rhythm-based Levels!
• Varied your characters,no need unlock!
• Clean and colorful graphics
• Phone and Tablet support
• Challenge yourself with the near impossible!
• Bouncy music
• Totally Free Game!
BE THE FIRST TO END THE GAME ( StickMan Adventure ) IN EXCITING LEVELS !!
Supported Devices:
BlackBerry Z10
BlackBerry Z3
BlackBerry Z30
PlayBook