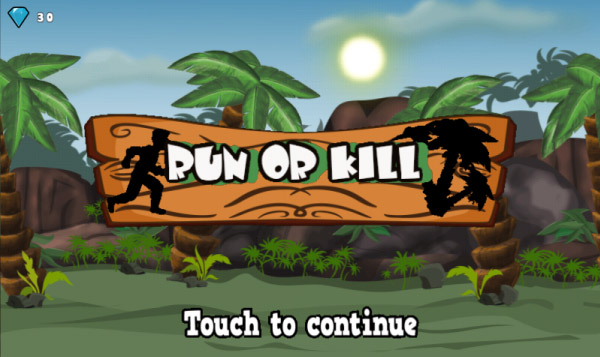 Tag:
Run Or Kill
Overview :
Run or kill trying.
Hungry horde is ready to eat you for the lunch. It's run or die. You also have to look for treasure on old sailor's island.
Run for your life through beautiful green jungle, temple village, beach, ruins, scary night, creepy caves, river and thunderous rainy mountains.
Run or Kill is a fast paced run, slice & jump adventure.
Features:
- Amazing realistic graphics
- Smooth gameplay
- animated story
- Post your score on facebook and compete with your friends
- Career and Survival mode
Supported Blackberry Cellphone Models Devices:
BlackBerry Z10
BlackBerry Z3
BlackBerry Z30
PlayBook