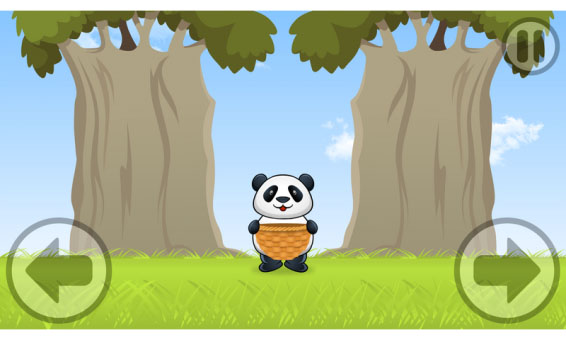 Tag:
blackberry world games
Panda Catch Orange
Overview :
Panda Catch Orange 1.0.2 for blackberry world games
slide to the right and to the left to get a lot of orange. with the result many points you too much. a very fun game for your child. can sharpen the brain, learn while playing.
Catch all oranges. The game will over if number of oranges on the screen will be more than 10. Enjoy!
Supported Blackberry Cellphone Models Devices:
BlackBerry Z10
BlackBerry Z3
BlackBerry Z30
PlayBook