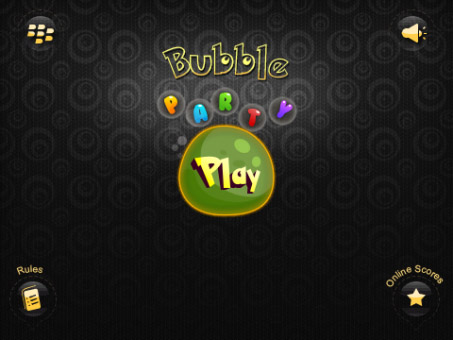 Tag:
Bubble Party
Overview :
Bubble Party 1.0.12 (99xx games)
Bubbles Party is an extremely addictive game that any mobile user must have in their library of apps.
Make combinations of 2 or more bubbles to make them disappear and score points. The more bubbles you pop at once the more points you get.
Version: 1.0.12
File Size: 736 KB
Required: BlackBerry Device with Screen Resolution 640 x 480 (9900, 9930, 9981)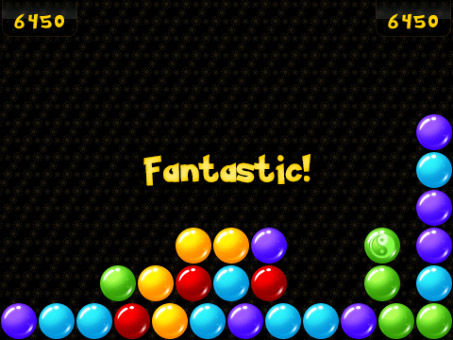 enjoy.