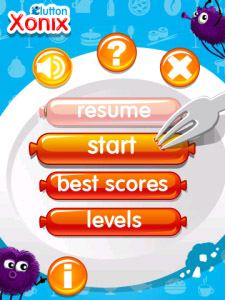 Tag:
xima​d
Glutton Xoni
Overview :
Glutton Xonix v1.0.0 for blackberry 480x800 games
OS 7.0
size: 9.07 MB
model: Torch 9850/9860
Description:
Here comes one of the best interpretations of Xonix games.
Feed this starveling monster!!
Cut the field into pieces revealing beautiful pictures. Avoid enemies trying to hit the player. Gradually increasing level of complexity will keep you entertained throughout the whole game. Get more wonderful pictures: both free and paid. And… keep in mind the time limit.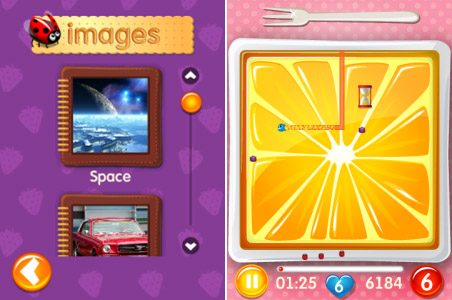 If you like the blackberry games, Please share to your friends!