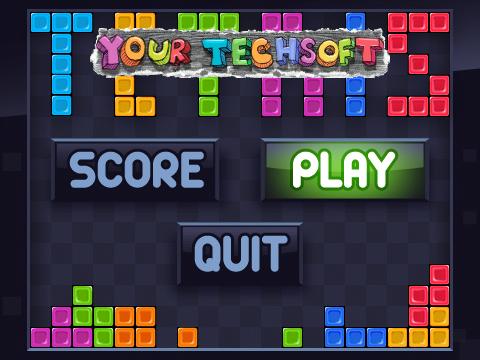 Tag:
bold games
9788 game
Tetris TSV
Overview :
Tetris TSV v1.0.0 for 89xx,96xx,97xx (480x360) games
Required Device Software
5.0.0 - 6.0.0

Support devices :
Curve 8900, Curve 8910, Curve 8980, Tour 9630, Bold 9650, Style 9670, Bold 9700, Bold 9780, Bold 9788

Description:
Tetris is a game involving dropping blocks.
As each block drops, you move it by using:
The number keys only work on the keypad.
Points are scored for each block which comes to rest on the gradually collecting pile of blocks. Different blocks in different orientations score different points. the goal is to prevent the pile from reaching the top and ending the game. Whenever a row of blocks is completely filled, it is removed and all blocks above it drop down to fill the empty row.
FEATURES:
- BEAUTIFUL;
- INTERESTING;
- ADORABLE SOUND AND DESIGN.
***** Have Fun! *****
If you like this app - please leave a good review. If you don't like it, please contact us first and we will be able to fix your problem for you!
~~ With Love, Your TSV !!! We are the Champions =) ~~