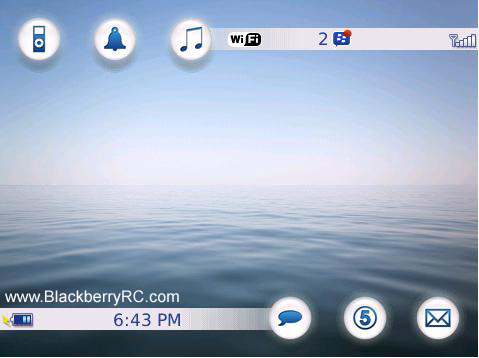 Tag: 8900 theme 9700 Theme Orbital
Overview :

The refreshing and contracted Orbital theme, Wallpaper Friendly, people who like the contracted wallpaper should download and install.



This was specifically designed for the 89xx, 9700 series running 5.0

model: Blackberry 89XX Curve Series (480*360): 8900(Javelin), 8910(Atlas), 8980, 9700(Bold2)

size: 390 kb

enjoy!!