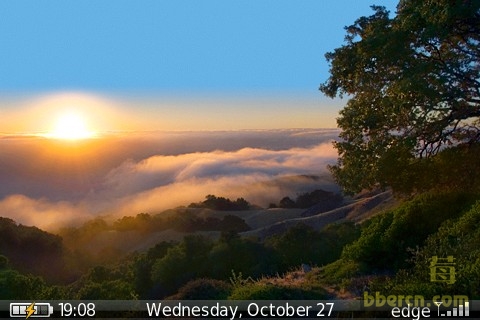 Tag:
bold
9000 themes
Clear
Overview :
free Clear Today blackberry 9000 os5.0 themes download
Compatible Devices:
Blackberry 90XX Bold (Onyx) Series (480*320) Devices Models: 9000, 9020(Onyx)
Main features of this theme is simple, shortcut keys can also switch to the calendar, do not select the icon. Wheel more easily with the bad.
Wallpaper can be their own change, 5.0 already has the software can automatically replace the wallpaper, so I can not add that function. Like other settings and the default theme.
Please use the 24 hour time.