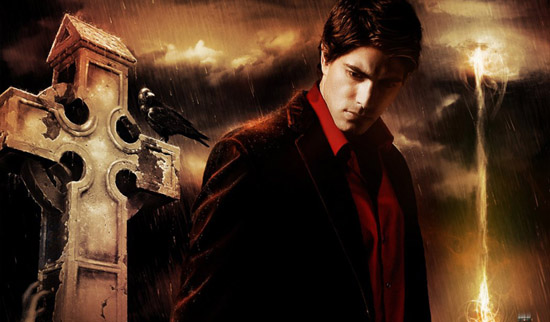 Tag:
night
1024x600
Dylan Dog
Dead
Overview :
Dylan Dog: Dead of Night for playbook Wallpapers (3 wallpapers)

Dylan Dog: Dead of Night (2011)
Genre: Suspense/Horror and Adaptation
Starring: Brandon Routh, Sam Huntington, Peter Stormare, Taye Diggs, Anita Briem
Directed by: Kevin Munroe
Release Date: April 29th, 2011 (limited)
MPAA Rating: PG-13 for sequences of creature violence and action, language including some sexual references, and some drug material.
Distributors: Freestyle Releasing
Plot:Dylan Donovan and his partner Marcus are private investigators who discover that the dead–some good, some bad–live among us. They are drawn into the world of the walking dead especially when Marcus himself becomes a zombie.